A Novel Therapeutic for the treatment of diabetes & obesity
Approximately one third of the US population is either diabetic or pre-diabetic, with 1.5 million new cases diagnosed in 2017.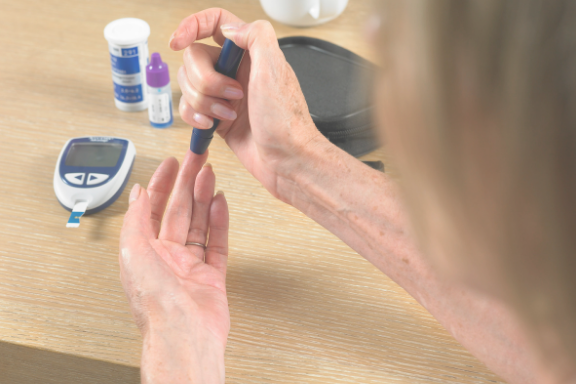 Diabetes mellitus
Diabetes mellitus is a group of metabolic diseases characterized by hyperglycemia due to deficiencies in insulin secretion and/or insulin action.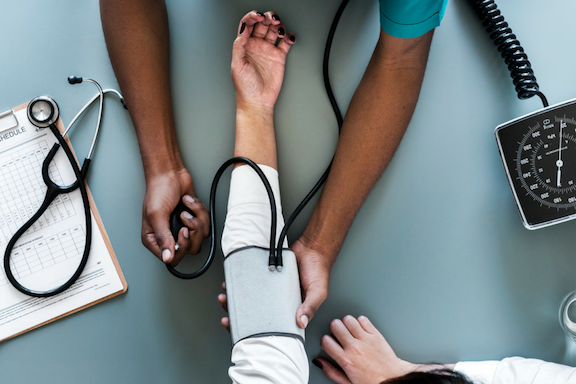 Economic Cost
The estimated economic burden of diabetes in the US in 2017 was over $300 billion, including $237 billion in direct medical costs and $90 billion in lost productivity.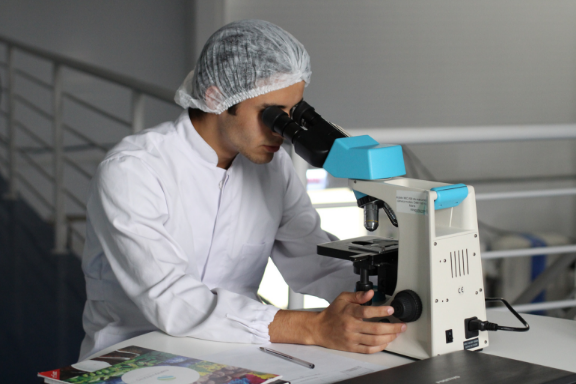 Solution
G-1 (Tespria) is revolutionary in that it modulates energy expenditure in the absence of changes in food intake or activity. It targets metabolic activity "brown fat" cells, treats obesity and diabetes and has minimal competition.
In 2015, there were 252,806 death certificates listed diabetes as an underlying or contributing cause of death.